Archive for
February 26, 2010
After meeting with our wedding florist for the first time, I have to be honest… it became very clear to me that I knew NOTHING about flowers.  Apparently, a rose isn't just a rose.  In fact, my dear friends, a rose can be a Bourbon, a Centifolia, a Noisette, a Damask, a Moss, an Alba, a Portland, a Gallica or a Hybrid… and not just any hybrid… a rose could be a Hybrid Perpetual, a Hybrid Musk, a  <insert crossed eyes here> Hybrid Rugosa… I mean the list goes on and on, and we're just talking roses for sobbin' out loud!
If I have any advice when it comes to picking flowers – whether it be for your bouquet, centerpieces or just 'cause – I would have to say simply, "Have fun with it!"  Go nuts printing out pictures of things you like and designs you've seen!  Florists love a bride who knows what she wants and help inspire them.  After all, it is your day, but it is their art.
Below are seven flowers I came across that you just might want to consider, especially after seeing them in action!  (Information courtesy of Wikipedia.org.  Photos courtesy of Google Images, and collages courtesy of yours truly!)
Alright, Allium!
Known for its buxom blossoms, this delightful bloom comes in a number of colors and shapes.  And while it is from the onion genus – make no mistake – there's nothing stinky about it!  With as many as 750 species, this super sized flower is often rounder in shape and larger in size.  While its siblings include some of the cooking world's favorites – onions, garlic, chives, etc. – its ornamental flowering species are quite beautiful, and quite less malodorous.  Haha!
Birds of Paradise are Very Nice!
Exotic by nature, appealing by design… there's no denying the standout potential of a bouquet or centerpiece filled with this striking flower.  While there are several species known to man, the most famous ones are often times referred to by their geographic region.  Below are samples of how the Maui and Mexican Birds of Paradise create an unmistakable look!
Give me Some Chrysanthemums!
Currently including about 30 species, these beautiful blooms once housed many others until they split into several genera decades ago.  Dating all the way back to the 15th Century, chrysanthemums were originally cultivated in China and come in a variety of colors, shapes and sizes.  And even though "mums" are often times thought of as autumn blossoms, I would urge you to explore the brighter varieties for a spring and summer bouquets as well!
Say "I Do" with Delphinium!
Part of the buttercup family, this delicate flower has mass appeal!  Many times cultivated for flower arrangements, delphiniums are awesome for adding color and depth to bouquets.  Because of their buds bloom in a vertical pattern, they can create very unique and colorful looks!  However, be weary, these blooms are extremely poisonous… so, don't eat them!  Stick to the buffet instead – haha!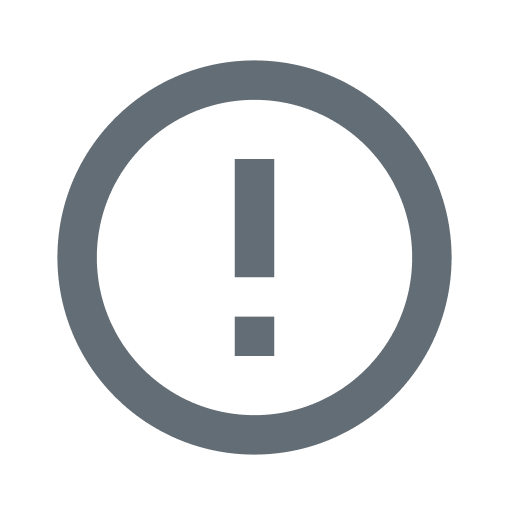 Ooh la la!  It's Pretty Protea!
I'd be lying if I said these didn't scare me at first…  Also known as "sugarbushes," protea flowers were named after the Greek god Proteus who was capable of changing his form at will… and rightfully so!  These incredibly exotic looking plants come in about a schmillion shapes, sizes, colors and blooms!  While their stand alone look might be too funky for some, they can be amazing additions when added into arrangements!

Think Outside the Box with Phlox!
Dead sere, I love this dainty flower!  Available in shades of white, purple, blue, pink and yellow, you'd be hard pressed not to find one to coordinate with your wedding colors!  And, with their pansy-like appeal and clustering blossoms, they also can give great texture and fullness to arrangement they're filling!
It's like a Dream: Ranunculus Reverie!
A cousin to delphinium, ranunculus are also part of the buttercup family… and how can anyone NOT love anything involving "buttercups"?  Almost resembling a softer, more delicate rose, these bountiful blossoms come in just about every color imaginable.  Great for adding into an arrangement or flying solo, there's no doubt that brides will go re-donk-ulous for ranunculus!
Some content on this page was disabled on July 30, 2015 as a result of a DMCA takedown notice from Glen Lee. You can learn more about the DMCA here: